LATEST PUBLICATIONS
---
---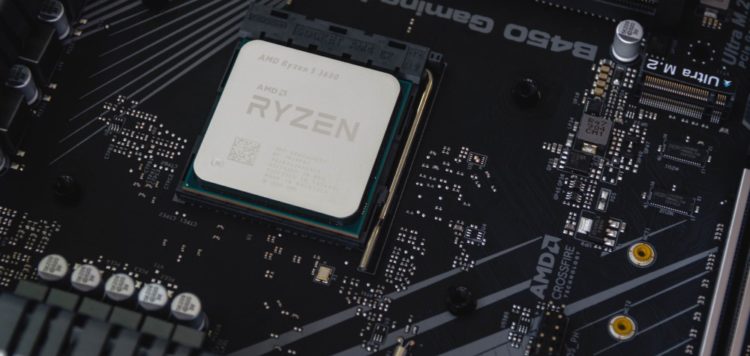 AMD's CPU market share hits an all-time high – how worried is Intel now?
May 12, 2022
AMD has set a new record for its overall CPU market share (when it comes to x86 processors), despite a drop in the total sales of these chips. The CPU numbers for Q1 2022 were crunched by Mercury Research, which […]
---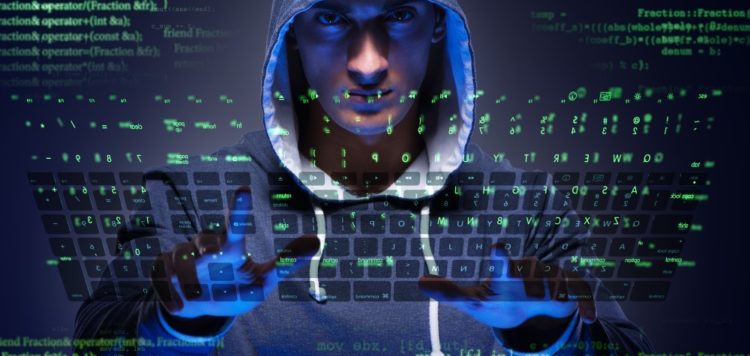 Security researcher uses exploits in ransomware to block encryption
May 4, 2022
Security researcher John Page (aka hyp3rlinx) specializes in finding bugs in malware and publishing them on his website and Twitter account. Recently he published a way to use those vulnerabilities to stop ransomware from encrypting files. As it turns out, […]
---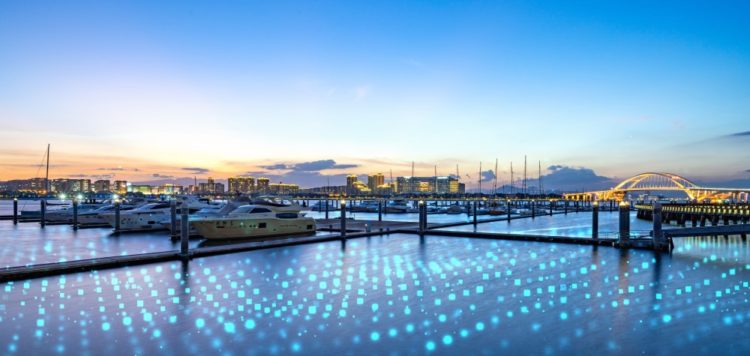 What is a data lake? Massively scalable storage for big data analytics
April 29, 2022
In 2011, James Dixon, then CTO of the business intelligence company Pentaho, coined the term data lake. He described the data lake in contrast to the information silos typical of data marts, which were popular at the time: If you […]
---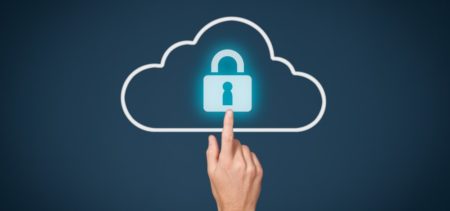 Are You Investing in Securing Your Data in the Cloud?
May 17, 2022
The Hacker News
Traditional businesses migrating to the cloud need robust information security mechanisms. Gartner predicts that more than 95% of new digital workloads will continue to be deployed on cloud-native platforms by 2025. Robust cloud data security is imperative for businesses adopting […]
---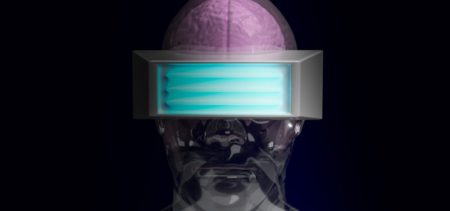 Only DevSecOps can save the metaverse
May 17, 2022
Info World
Defined as a network of 3D virtual worlds focused on enhancing social connections through conventional personal computing and virtual reality and augmented reality headsets, the metaverse was once a fringe concept that few thought much, if anything, about. But more […]
---
How to move your data to a new Android phone
May 17, 2022
The Verge
Google officially announced its upcoming Pixel 6A phone on May 11th, 2022, and will be shipping its new line of Pixel 7 phones this coming autumn. You may be planning to upgrade as soon as the new phones are ready, […]
---